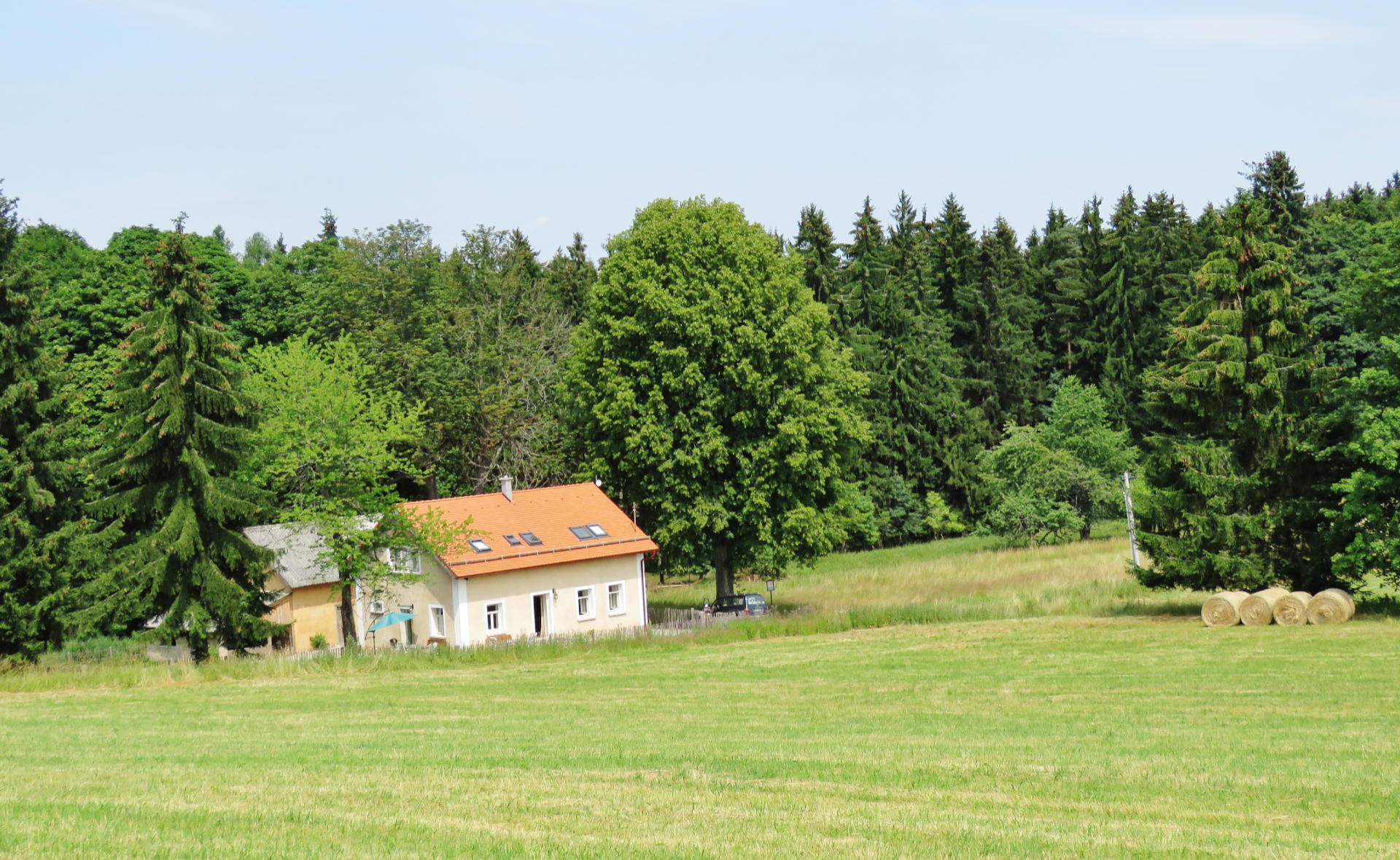 Start From:
From 900 €/week
Dům u Lesa (Milire 120, 34701 Milire)
Beautiful renovated house with a fenced garden for 8 people 1 baby, and dogs are welcome. (max 3). 4 bedrooms, 2 bathrooms. Open all year. 
Nearby (4 km) is the beautiful lake in Branka for swimming.
900 €/week
1000 €/week in the high season
2 woodstoves/li>
Large livingroom
Large kitchen
Hall
Changes and updates reserved.